Established in 2011, Ideal Medical Solutions Ltd is renowned for bringing innovative technology to market in the UK, Ireland and GCC.
Ideal Medical Solutions are a specialist distributor of pioneering healthcare solutions, providing an extensive, high-quality range of clinical specialities across various indications in both the NHS and the Private sector.
As a distribution company, we pride ourselves on the strong relationships we have built with world leading manufacturers and bringing some of the highest quality medical devices to market. Our success has enabled us to expand our distribution channels across UK, Ireland and the GCC, and we continually advance and expand our range with new innovations and technologies.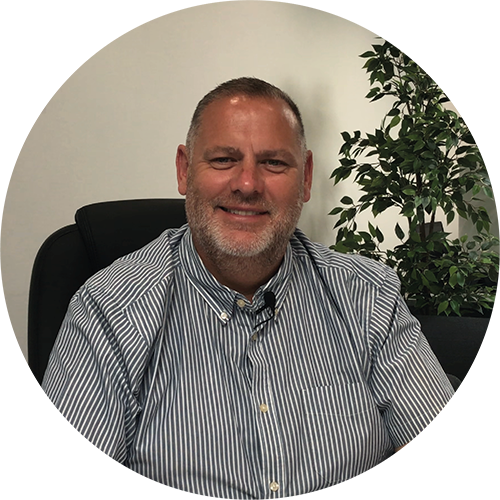 Andrew Wakeling, CEO of IMS
group of companies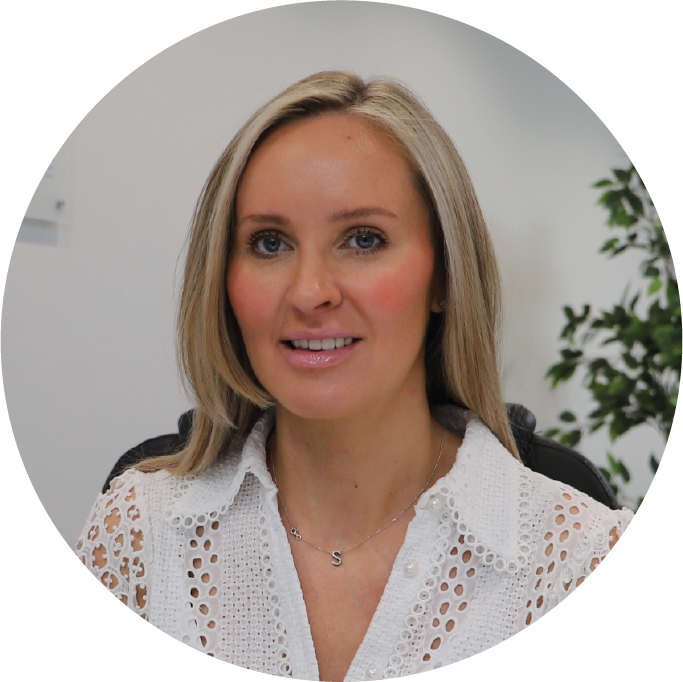 Alexandra Ibbotson
Sales & Marketing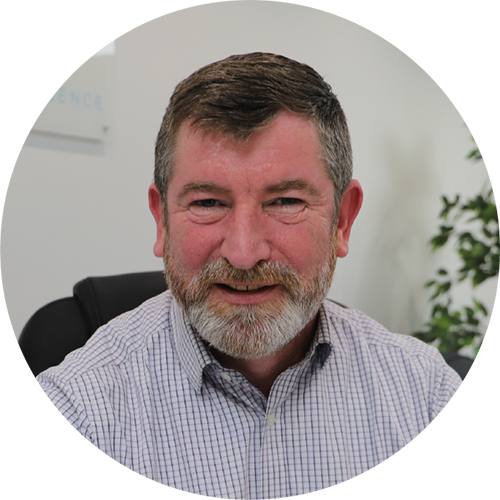 Jeremy Perks
Quality & Regulatory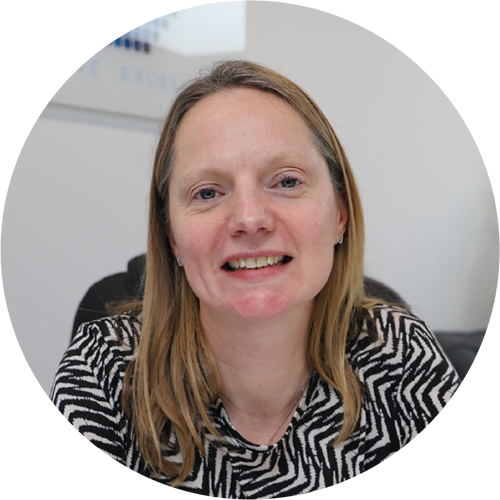 Sue McCarthy
Finance & Operations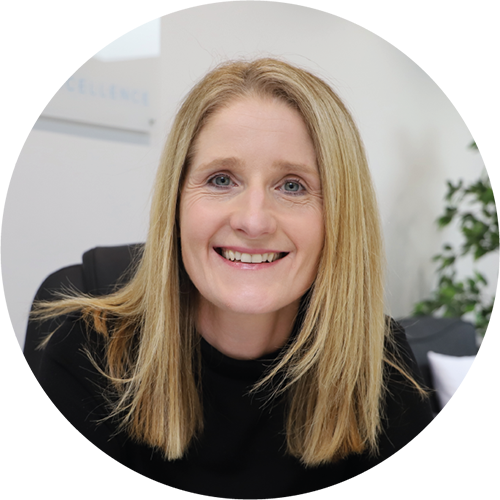 Suzy Marsh
Business Compliance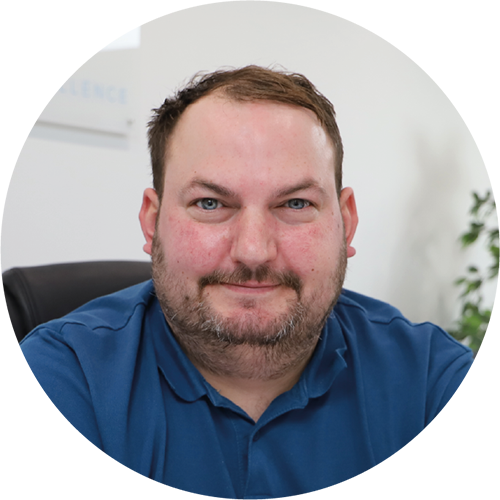 Justin Farnaby
Production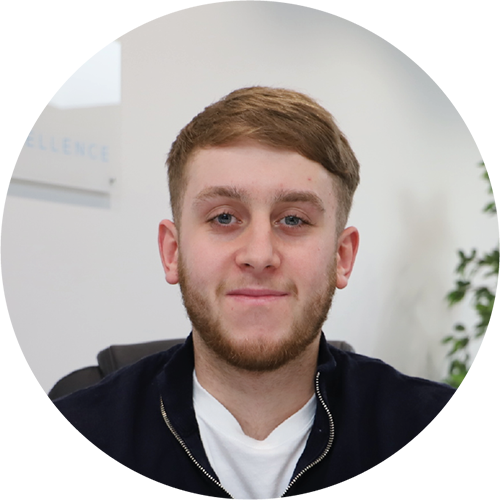 George Springall
Marketing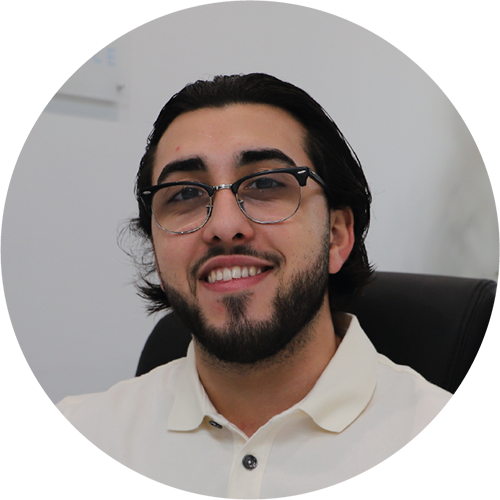 Diogo Braz
Order Processing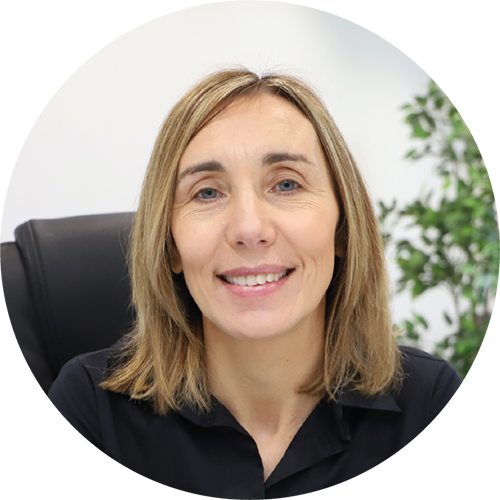 Kim Spencer
Systems Support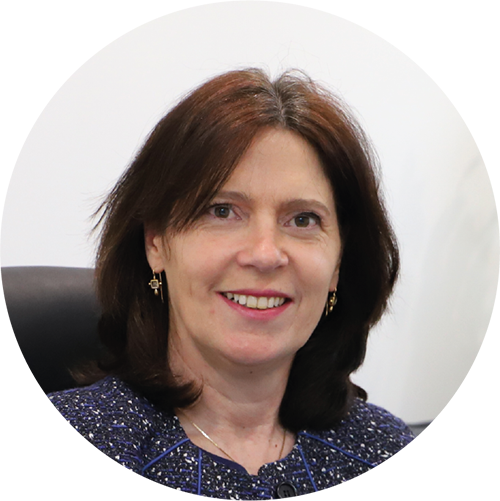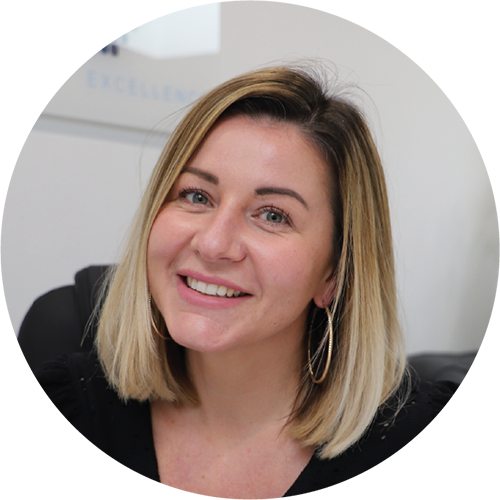 Jodie Taylor
Customer Service
Over the last few years, the business has grown significantly, however the family business ethos has not changed, and is reflected in the care for our patients, people, and products. Our key philosophy is to always offer the best overall value for our customers based on both clinical outcomes and cost. We always strive to match our customers objectives by offering the highest quality innovative solutions.
People are always at the core of our business; our people and customers inspire us to act with commitment and passion. We strive to build and retain a strong and knowledgeable team by recognising excellence, and by creating development opportunities to be successful.

Committed to delivering high quality product solutions to support everyday healthcare challenges catered around safety of customers.

Constantly reviewing our processes and performance with the feedback from our customers provides the opportunities to improve.

Taking a dynamic approach to internal and external challenges to overcome, we thrive and adapt within the healthcare sector. We are proactively working with worldwide manufacturers to provide innovative solutions.

An ability to successfully launch unique innovations into the UK, Ireland and the GCC. All our products are focused on providing simple and efficient solutions to a range of complex healthcare needs.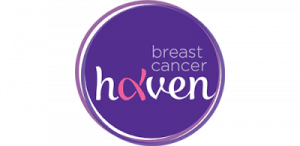 The charity supports women and their families via a network of six welcoming centres around the UK and through an expanding network of other services. The charity is there to provide women with breast cancer the support that treatment alone can't.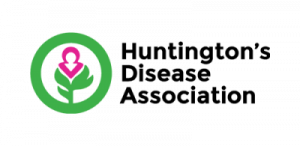 The Huntington's Disease Association supports people living with Huntington's disease to live a better life. The charity improves care and support services for people with Huntington's disease, educates families and professionals, and champions people's rights.
Ideal Medical International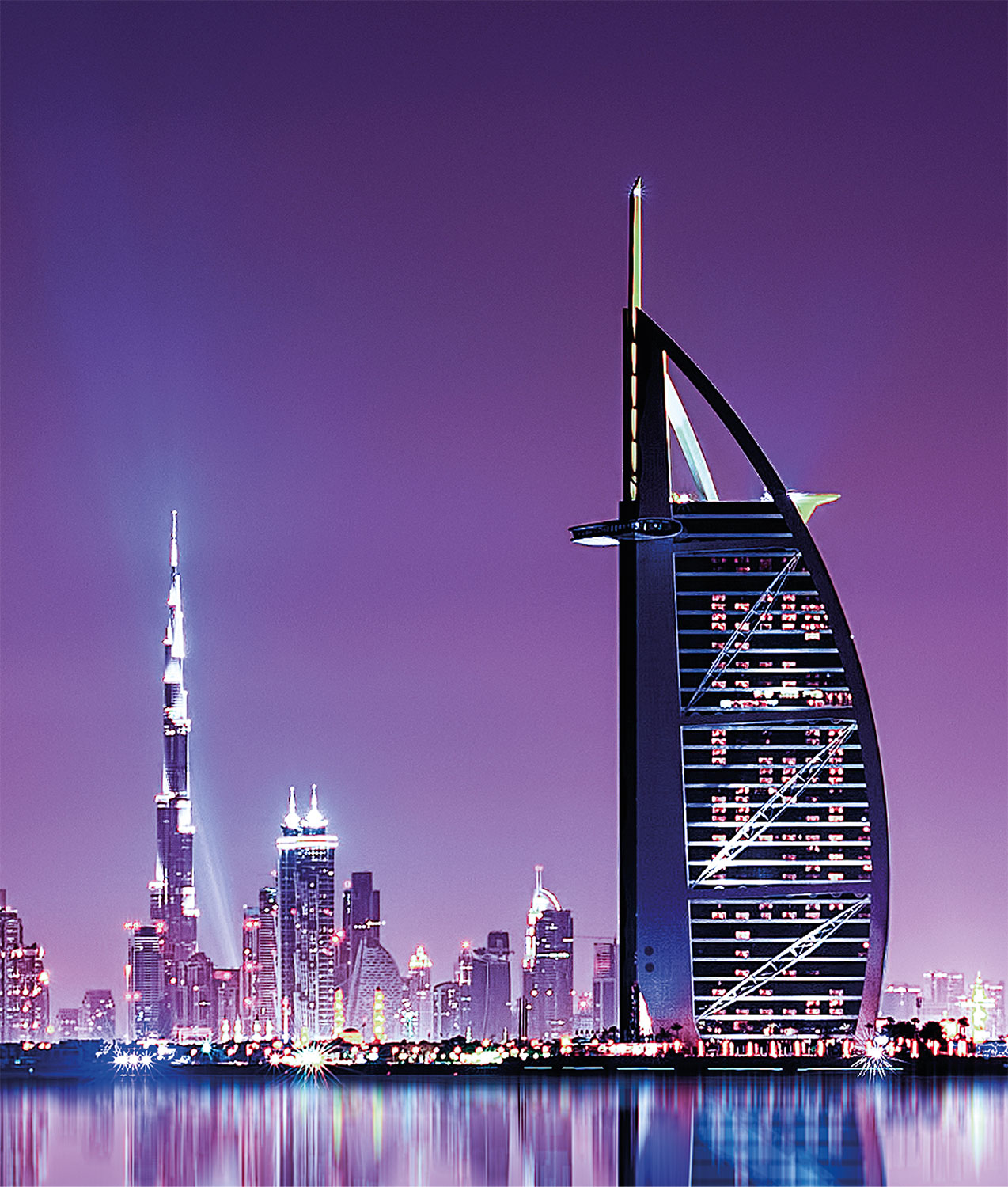 British Based Manufacturing and International Expansion
Adding to our impressive capacity within the UK, we have expanded our reach for partnerships and manufacturing with Ideal Medical International Ltd.
IMI allows for our British-based manufacturing and distribution advantages to make uro-Guard and pain-Guard accessible to worldwide healthcare providers. With device performance and patient safety prioritised at the forefront of everything we do.
IMI also holds both ISO 13485 and SOR/98-282 MDSAP certifications