Ideal Medical Solutions Ltd. is a medical device distribution company based in Epsom, Surrey UK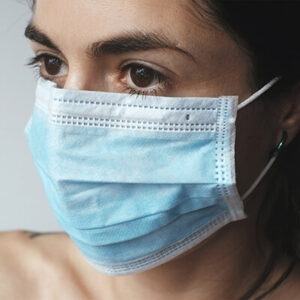 High Quality Medical Devices
We have an extensive and comprehensive range of Burns, Plastics, Reconstructive, Aesthetic Surgery and wound care products for the NHS and Private sector. We offer the highest quality medical devices sourced from leading manufacturers throughout the world.
Quality surgical supplies from the world's leading manufacturers
Best Products,
Best Value
We are proud to represent these world class companies in the United Kingdom and Ireland. The philosophy behind everything that we do is always to try and offer the best overall value possible measured by outcome and overall cost effectiveness. We always strive to match our customers objectives by offering 'more for less' with our product solutions.
Our commitment to helping health care professionals provide better care and patients live better lives will remain a clear focus for us. We will work within any healthcare setting to provide healthcare professionals the products and services that will help them better manage the challenges they face every day: budgetary restrictions, rationalisation and consolidation, and the need for hospital efficiencies in sustainable health care.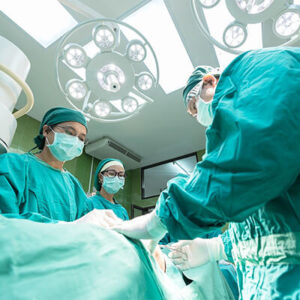 We are committed to continue to develop new products that deal with current issues whilst remembering the importance of patient comfort, ease of application, positive outcomes and cost effectiveness.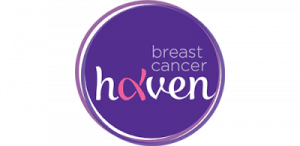 Breast Cancer Haven is the charity that supports women through their breast cancer treatment. When breast cancer tries to rob a woman of her individuality, her confidence or her strength, the charity provides the tailored package of emotional, physical and practical support that helps her hold on to them. The charity supports women and their families via a network of six welcoming centres around the UK and through an expanding network of other services. The charity is there to provide women with breast cancer the support that treatment alone can't.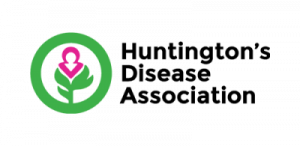 The Huntington's Disease Association supports people living with Huntington's disease to live a better life. The charity improves care and support services for people with Huntington's disease, educates families and professionals, and champions people's rights.