Together we can help more healthcare professionals around the world provide the very best care to their patients.
As a leading medical device distributor, Ideal Medical Solutions Ltd. is renowned for bringing innovative healthcare technology beyond borders and into the hands of healthcare professionals.
We are able to utilise our extensive experience in sales and marketing to take our partners products and supply them to the NHS, private and international healthcare providers.
We have built a robust network of industry connections across the world. These valuable relationships enable us to distribute into countries worldwide. This global reach enables our manufacturers access to an excellent resource to develop and expand their market reach. Together we can help more healthcare professionals around the world provide the very best care to their patients.
Get in touch with us
Want some more information about how a partnership with us can benefit you?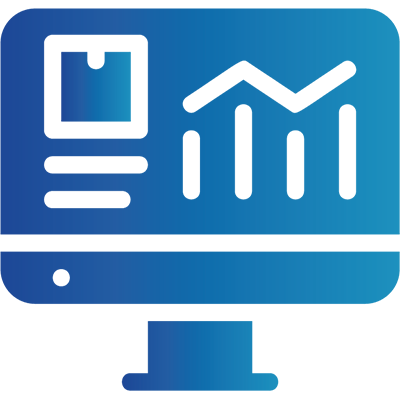 Dedicated Salesforce
Our experienced in-market sales team are dedicated to drive sales and increase market share, with access to a bespoke CRM system we are able to quickly and clearly report on market activity, sales growth & emerging opportunities.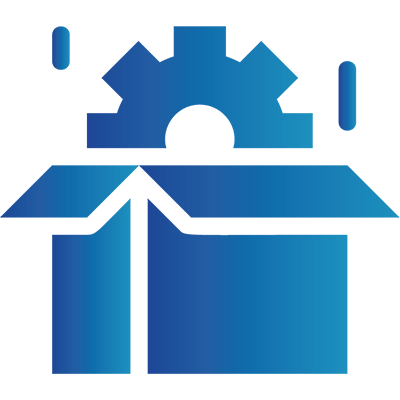 Product Management
Managing a modest portfolio of products enables us to work closely with our partners to develop a clear strategy, this also allows our sales team to give focus and attention to your product,and ensures delivery on our collaborative goals.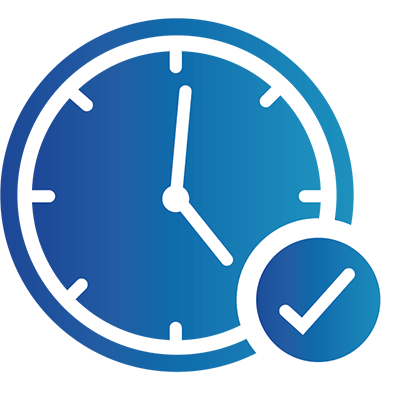 Experience
With over 10 years' experience in successfully bringing new innovation to market, we are able to utilise our industry experience and "lessons learned" approach, to advise on the best routes to market dependant on your product objectives.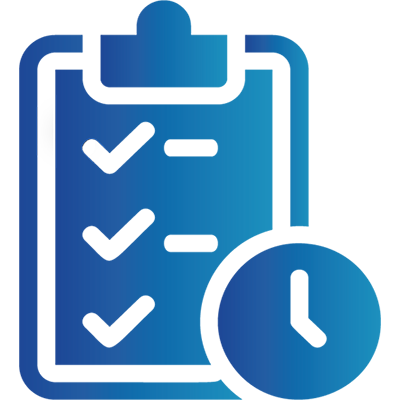 Quality & Regulatory
Our expert Quality and Regulatory team have extensive experience in product registration, regulatory requirements & Quality Management we can support you with obtaining a UKCA approval & MHRA registration necessary of UK market access.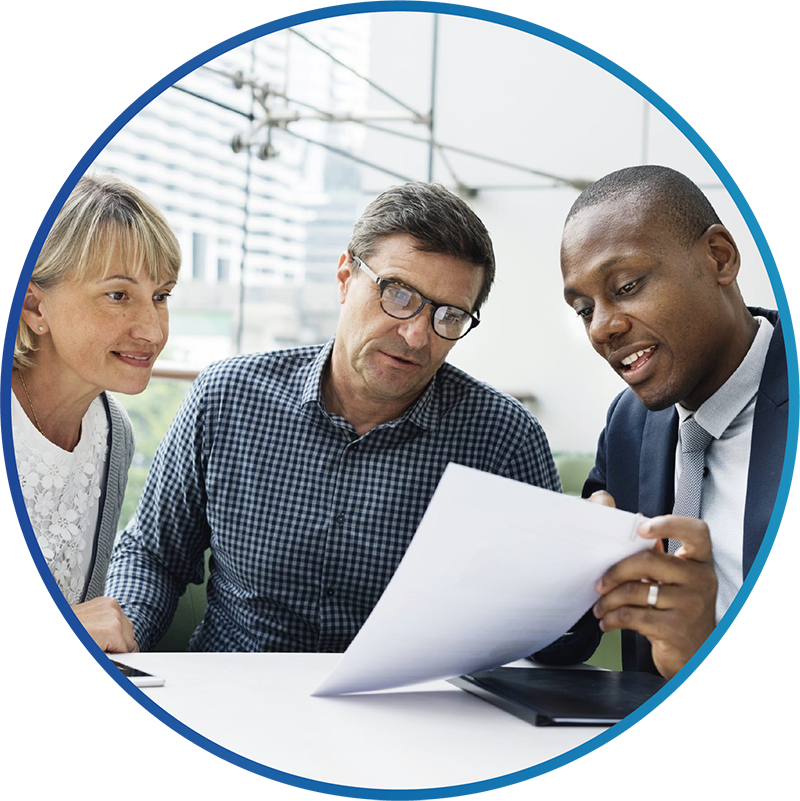 Sales & Marketing
Sales and marketing experience to ensure success through expertise
Our dedicated in-field sales team have a wealth of strategic insight built from many years of industry experience. Our sales managers work very closely with our internal marketing team to ensure that we share intelligence and are responsive to market changes.
Insight & Experience
Over 10 years experience working with leading medical device companies across the world
Providing experience and insight to deliver success in entering new markets, we share our knowledge to formulate smart, effective and sustainable solutions. This combined with marketplace know how has enabled us to develop an extensive network of stakeholders within the NHS and private sector who are able to work with us to support our activities.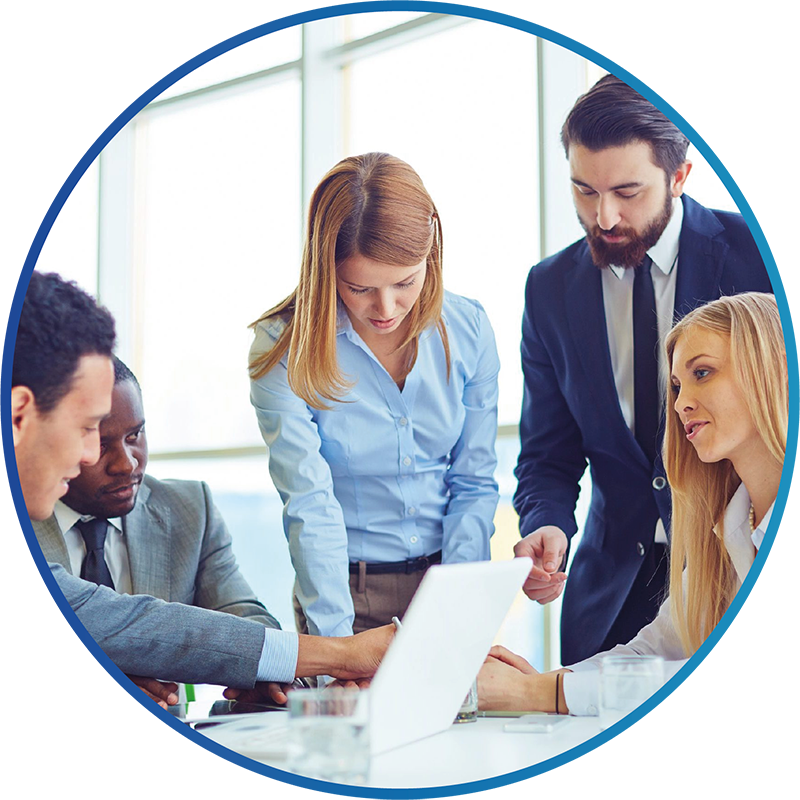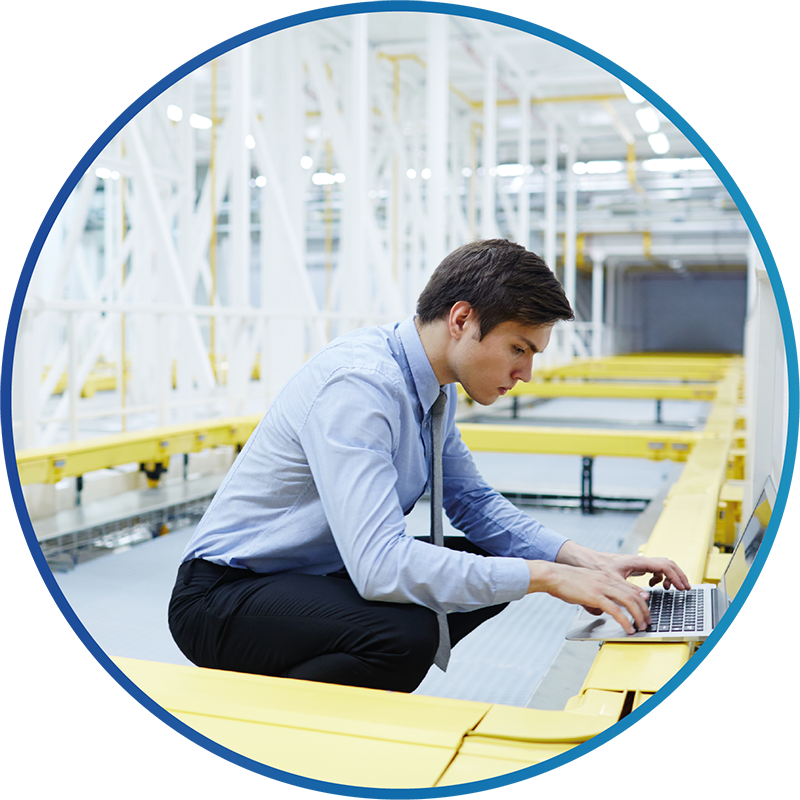 Service & Engineering
Service and engineering operations to support the largest of partners
Operating closely with our engineering partner we provide service and repair options to deliver optimum efficiency, minimise down time, and ensure safety of all products.
Logistics & Distribution
Delivering excellence in logistics and global distribution
Our logistic solutions and lean global distribution networks ensure optimum level supply chain integrity, robust infrastructure and dynamic support teams. We offer value-added services to meet operational, strategic and customer service-related goals.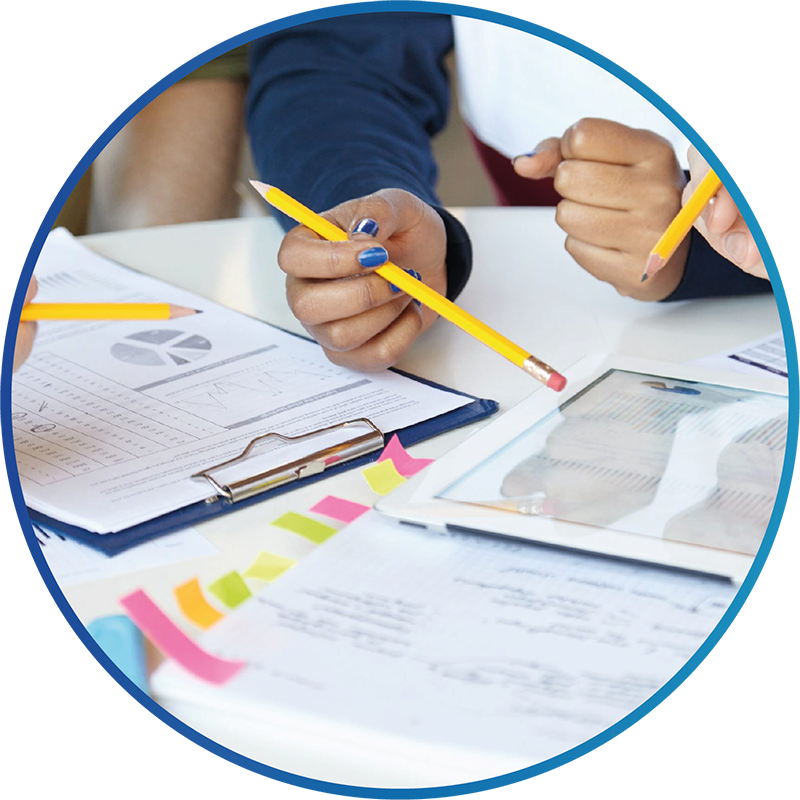 Don't just take our word for it
Our partnership started in 2013, since then Ideal Medical Solutions have grown to be one of our largest international distributors each year, and as an extra bonus great friends too! They created a significant start to the international business for our Filtron product line and have helped educate distributors in other countries. I would recommend starting the journey and growing the relationship with Ideal Medical Solutions, they are such a focused, hardworking company that will take your product line and help you make your mark on the UK market and beyond.
Shippert Medical

IMS has been our  trusted partner for over 5 years.  They are responsible for the launch, growth and ongoing success of our ONETRAC line in UK.  They have the infrastructure, network, and clinical knowledge required to successfully launch new product lines while simultaneously driving sales growth for with their existing product catalogue. We look forward to working with IMS for years to come.
EVP of Sales, OBP Medical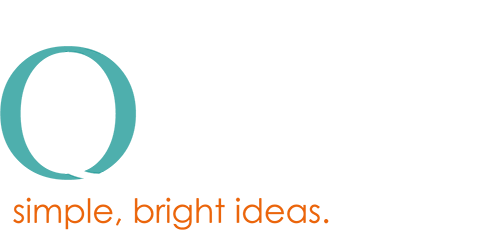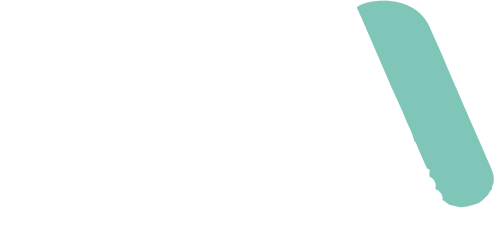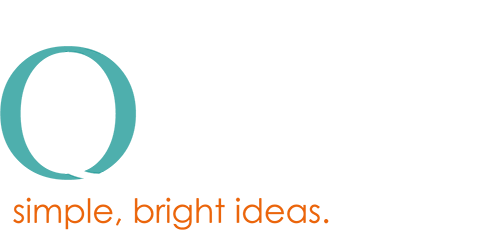 If you are passionate about bringing innovative healthcare products to market or would like to enquire about UK distribution: Ideal Medical Solutions would love to hear from you. Please contact Admin@ideal-ms.com